I.C.O.E. Emergency Bracelets
Kids wander off. Waiters make mistakes. Accidents happen. When you can't speak for yourself, your I.C.O.E. Bracelet provides critical information to get you and your loved ones the help you really need.
Effective: preventing mistakes & reuniting loved ones
Comfortable: soft, flexible silicone
Durable: will not wear or wash off
Safe: hypoallergenic and latex-free
Convenient: no metal, Velcro, buckles or clasps
Stylish: customizable and comfortable
Easy: soap and water clean up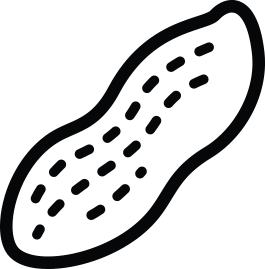 Allergic to peanuts, gluten or dairy? Penicillin, ibuprofen or morphine? No matter your body's intolerance, feel confident knowing your life-threatening allergies and emergency contact numbers are engraved on your I.C.O.E. Allergy ID Bracelet.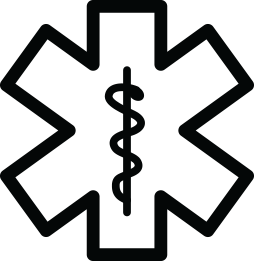 All your medical conditions, prescriptions and your emergency contact numbers in one easy place. EMTs and your friends and family will thank you!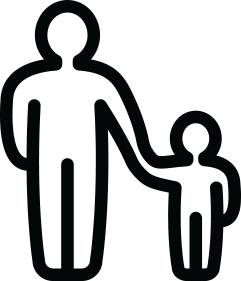 Since you can't keep your children by your side forever, put an I.C.O.E. Bracelet on them so they'll be wearing your cell number on their wrist. In emergency situations, children often can't recall where they live, their parent's name or how to contact them. Feel confident if your child is lost or hurt, you'll be contacted. For their safety, we will not put a child's name on their bracelet.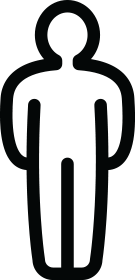 It's never going to happen to me – a fall on a bicycle, hit by a car, a medical or allergy episode. Be prepared and wear your I.C.O.E. Bracelet with your emergency contact numbers. Whether you live alone or just workout alone, having your emergency contact numbers on your wrist is the quickest way to help EMTs help you.
THE I.C.O.E. BRACELET DIFFERENCE
1 or 2 Emergency contact phone numbers
Dozens of designs & colors
Great for kids & adults
Peace of mind

Engraving never wears or washes off
Soft, comfortable, hypoallergenic and latex-free
Washes with soap and water
No metal, Velcro, buttons, buckles or clasps